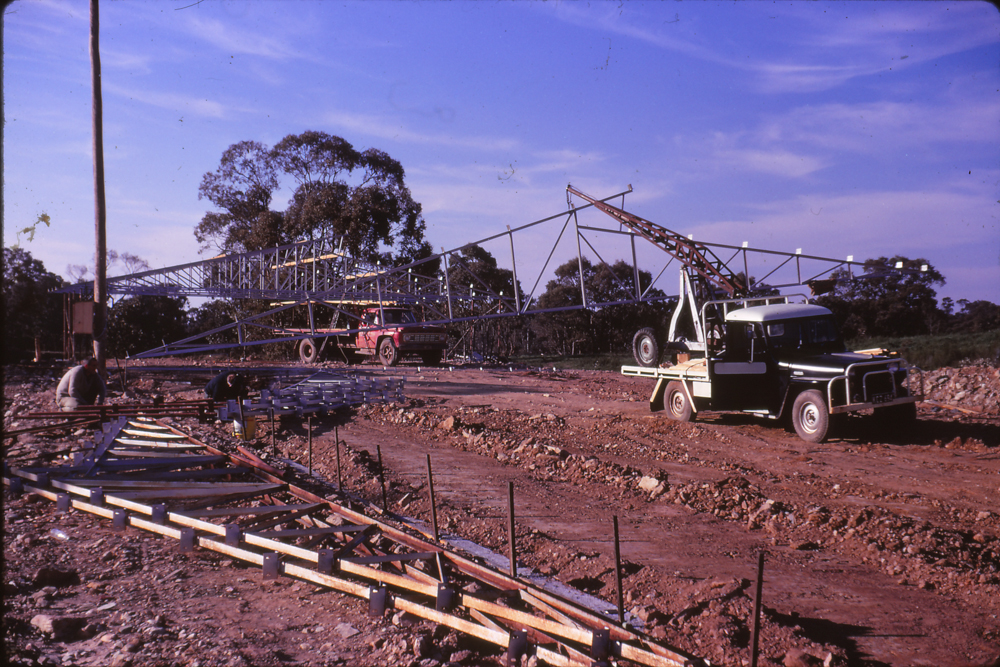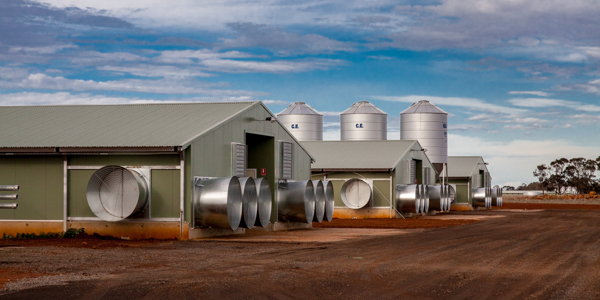 We all work as a team, driven by the same objectives and of course, an obsession to produce the very best chicken on any table anywhere in the world..
Family History
The Hazeldene story began in 1938 when Jack Hazeldene left Bendigo to pilot Wellington bombers during World War II, leaving the task of caring for his 200 fowls to his 10 year old brother, Dick. Sadly, Jack was killed in the war and so, over the next 70 years, Dick devoted his life to turning those 200 fowls into a thriving poultry business.
Hazeldene's has its roots in Kangaroo Flat, a suburb of Bendigo in Central Victoria, where it began in various types of hand-built shedding and machinery.
Dick and Mavis Hazeldene became a formidable partnership in 1951. Their drive, professionalism and ultimate success saw the establishment of free-range chicken coops at Lockwood.
Hazeldene's Chicken Farm was incorporated in 1957 and has been growing rapidly ever since. With breeding and rearing farms, a hatchery, growing farms and a processing facility now scattered across Central Victoria, the heart of the business still lies in the unassuming country area of Lockwood.

Founders Dick and Mavis are now retired, but remain directors of the business, leaving the day-to-day operation of the business to their three adult children and grandchildren.
John Hazeldene – Managing Director
Vicki Gaudion – Corporate Affairs
Peter Hazeldene – Director
Third generation Hazeldenes continuing the family tradition include:
Adam Hazeldene – Technical Services Manager
Brett Hazeldene – Technical Services Officer
Lee Hazeldene – Production Stock Planning
Michelle Daniel – Brand Manager
Emma Hazeldene – Quality Assurance